Those of us who love children's books know how powerful they can be. The Huffington Post had a very good article about how children can learn life lessons through reading great books. Take the time to read this brief article.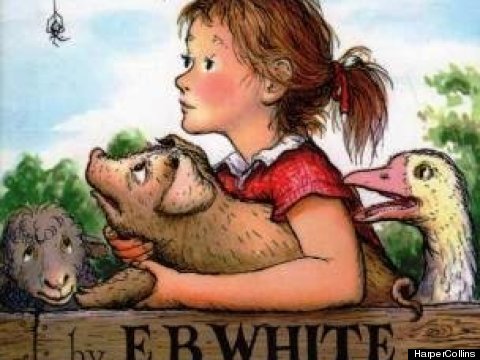 I have many favorites, but there is one that especially stands out for me, Black Beauty. I wasn't a horse lover, and I don't even remember what it was about the book that drew me back again and again to this classic. I wound up reading it through four times during my growing-up years. It's like I tell my students, good books are like good friends, fun to visit again and again.
First edition, F. M. Lupton Publishing Company, New York, 1877
My fifth grade teacher, Mrs. Weeks, shared Little Britches : Father and I Were Ranchers with our class. It held us all spellbound. Later I read this to my son when he was little, and he loved it as well. It's amazing how a good book can make an impact on generations of readers.

Leave a comment letting me know what books captured your heart when you were growing up.